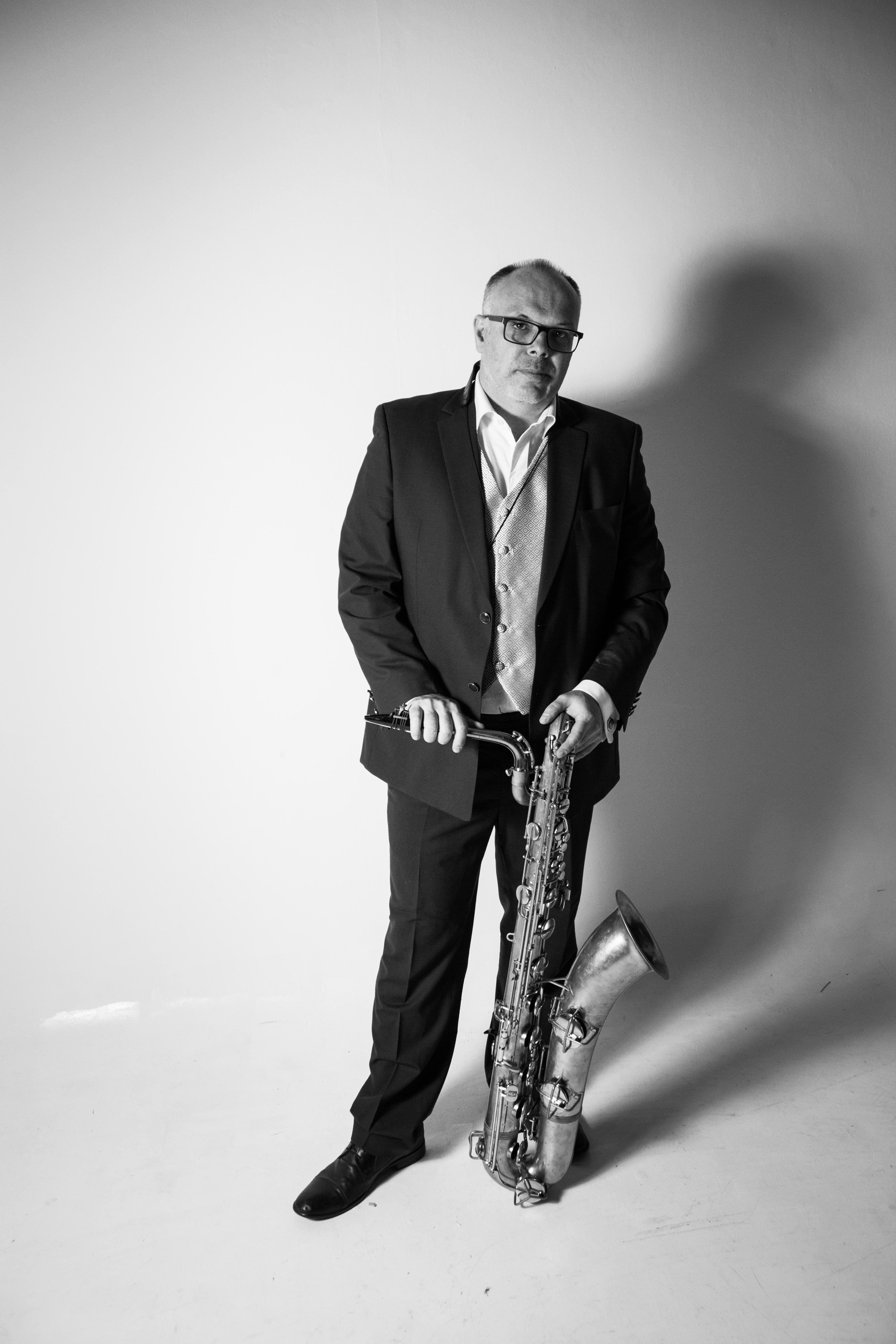 Erik Rothenstein Band
The band is orientated in modern mainstrean jazz in consonance with ethnic influences from Slovakia, Middle-estern Europe and Balkan region. This influences are integrated in own author´s compositions and arrangements of jazz standarts and folk tunes. Erik Rothenstein band was touring in Europe and Latin America. The band has cooperated with many artists, mainly jazz musicians, but also with people with other musical bacground. The concert line up is unussualy created by "low" solo instruments – baritone saxophone and bass trobone, which creates an interesting sound and with the unique compositional and arranging approach creates a unique experience for the audience.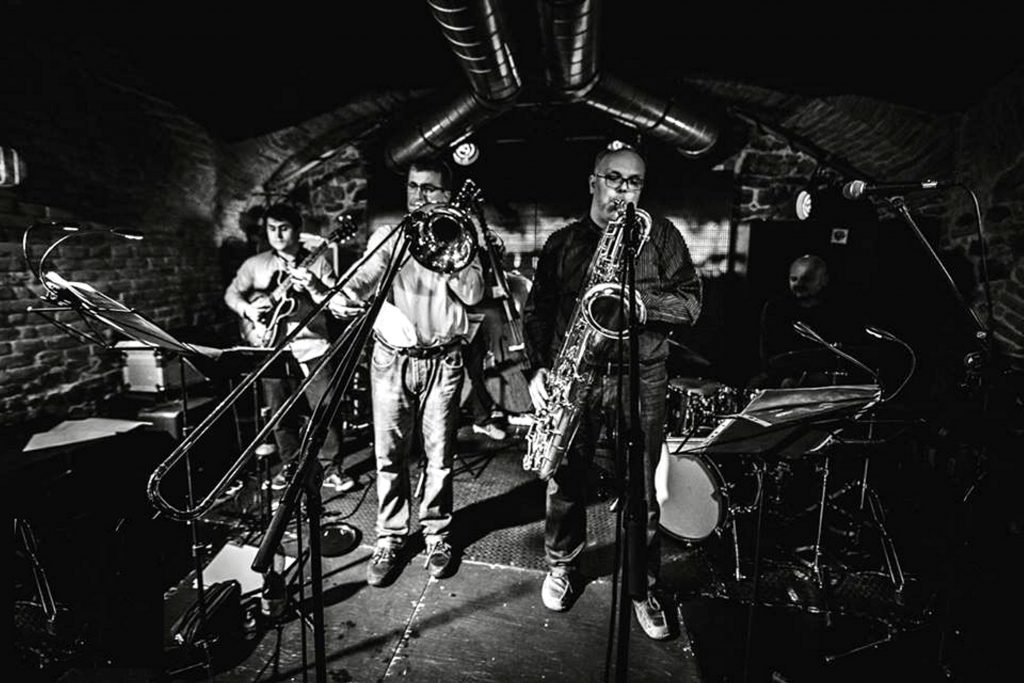 On our albums (Prater Menuet – Music centre 2005, The Fools of Chelm – Real Music House 2013) is jazz combined with Slovak, Balkan Middle Europeina music and klezmer music traditionally played in this region. The combination of sofisticated jazz harmony, traditional folklore melody and solo and collective imrovisation creates an interesting approach to music.
Album Rio Danubio (Music found 2015) is characteristic by his Afro-cuban and Brazil flavour. Bossa nova, Samba or Tumbao grooves and 12/8 rhytms sounds very unique in interesting Latin-jazz arragements.