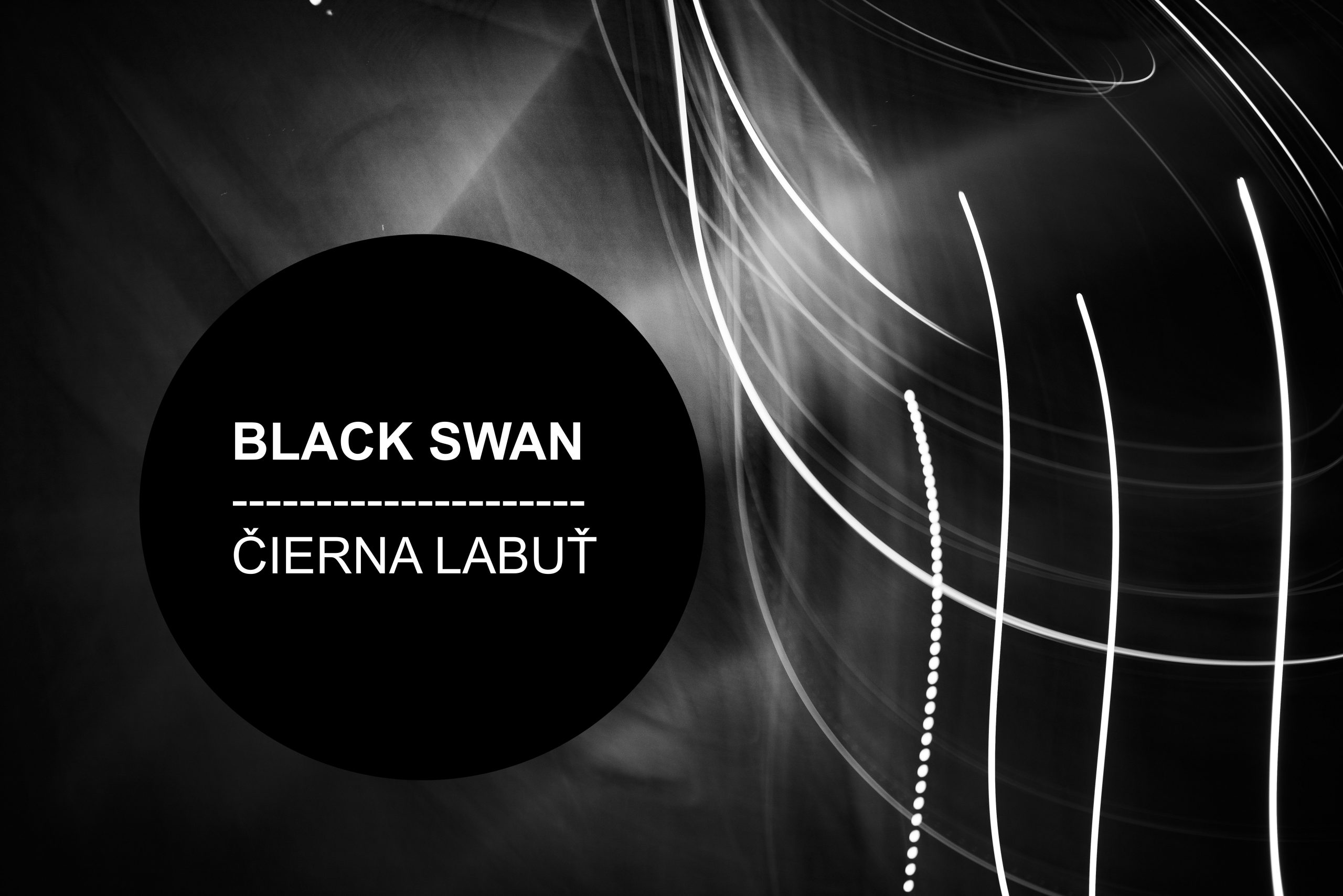 Our new album Black Swan was nominated for RADIO HEAD AWARD 2020.
listen- buye music:
https://erikrothenstein.bandcamp.com
Nassir Nicholas Thaleb wrote a book Black Swan. Ansambel SO36 took this as a basis for this album. It reacts to our new situation, world crises and madness around it. Contemporary classical music reacts to Covid 19 pandemic.
A big thanks to Lucia Papanetzová, Egon Krak, Michal Stahl and Vlado Šarišský for their beautifull compositions.
he Black Swan is named after a classic error of induction wherein an observer assumes that because all the swans he's seen are white, all swans must be white.
Taleb's thesis, however, is that Black Swans, by their very nature, are always unpredictable—they are the "unknown unknowns" for which even our most comprehensive models can't account. The fall of the Berlin Wall, the 1987 stock market crash, the creation of the Internet, 9/11, the 2008 financial crisis—all are Black Swans….. and COVID-19?
But the author said: "….the pandemic was wholly predictable—he, like Bill Gates, Laurie Garrett, and others, had predicted it—a white swan if ever there was one…..Governments did not want to spend pennies in January; now they are going to spend trillions."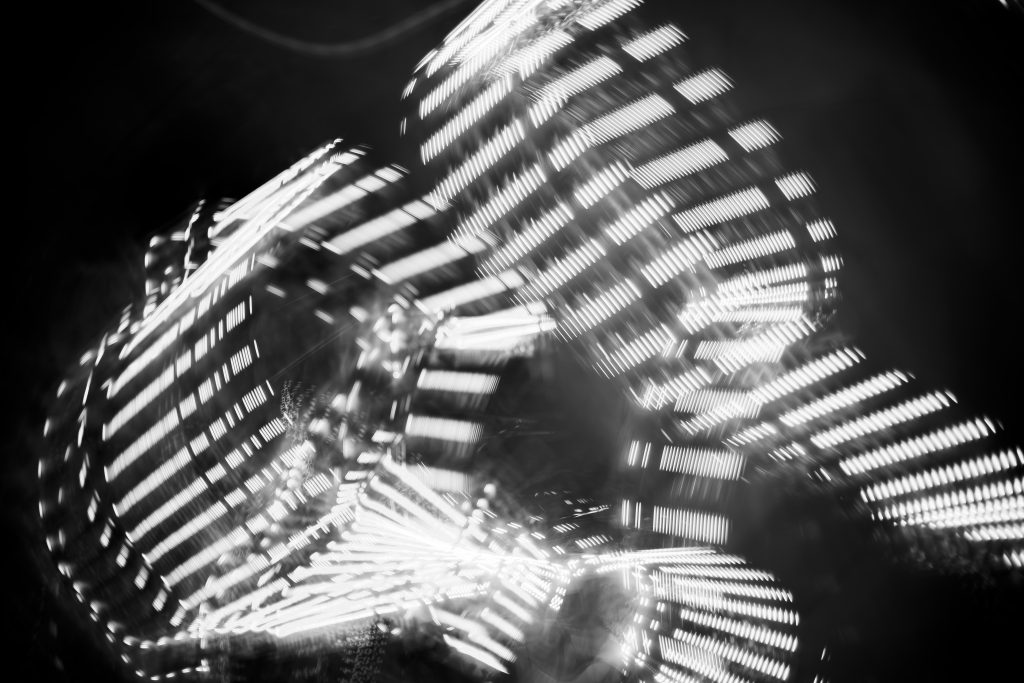 ANSAMBEL SO36

Erik Rothenstein – bari sax, Ľubomír Brtáň – guitar, Vladimír Šarišský – piano, Lucia Harvanová 1. violin, Michaela Petríková – 2.violin, Roman Rusňák – viola, Boris Bohó – cello
Music producer: Erik Rothenstein, Luboš Brtáň
Executive producer: Erik Rothenstein
Sound engineering, mix, postproduction: Ľuboš Brtáň, Lukáš Kasprzyk recorded at Sound line studio Bratislava